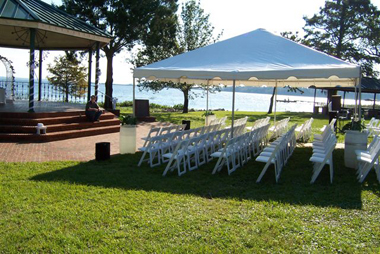 Tents & Canopies
Top quality commercial grade frame tents with white vinyl tops. These tents have an open interior area, without center poles. Prices include set-up and take-down.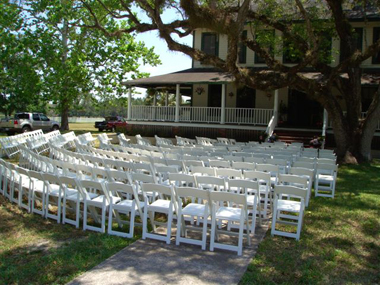 Chairs
From White Garden Chairs to Tan Metal Chairs, we have the chairs you need for your special occasion. Lightweight and collapsible. Please click below for pricing.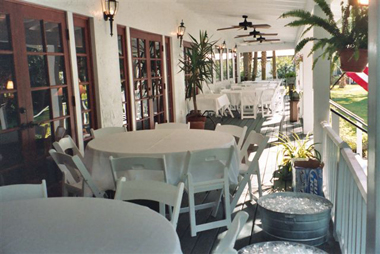 Tables
Unlike most rented tables, these are lightweight, eye appealing, durable & stain resistant. They come in a variety of sizes, round and rectangle.